20 min Presentation + 20 min Discussion
Moderator:
Blanka Chládková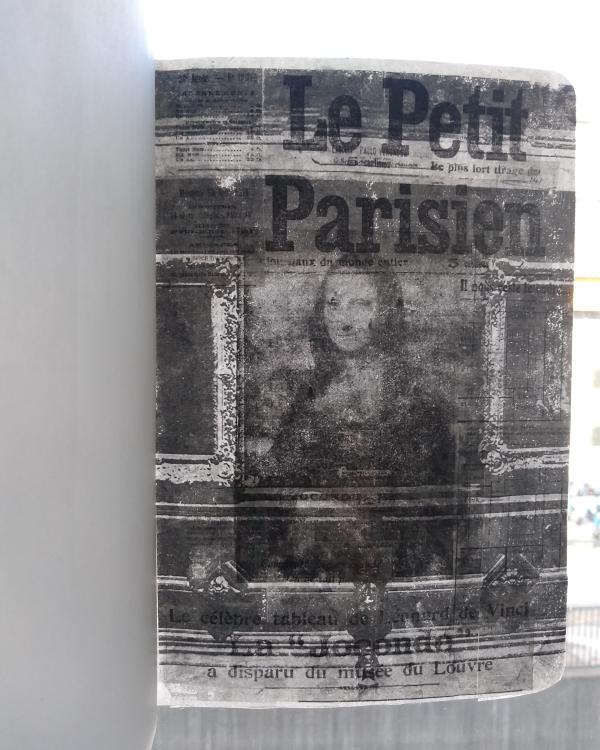 An investigation of absence. To be absent is not be in a place where one is supposed to be. The friction caused by dislocation (from presence to absence) opens possibilities. If an element is physically absent and therefore not represented, yet it remains central to the performance, it needs to be imagined by the audience — and becomes "real" through that act of imagination. Absence occurs in the space between the "real" and its representation onstage. That is part of the appeal of absence, the influence that absent objects have on the event taking place, precisely because their nature is often immaterial. They are present because they are imaginary. Absence is not necessarily related to an element of the performance that is physically absent. It can equally describe an intrinsic characteristic of a performance connected to the presence / representation dichotomy. Absence can therefore be founded in elements that are physically on stage too, in front of the audience. A theatre of representation is constantly talking about the absence of that which is represented onstage. As the perception of absence is connected to the reception of the performance by the audience, what does it mean to be absent when that question is directed to theatre and performance? What occurs when an actor is no longer representing something onstage, but rather present in their performative state?
Márcia Nemer is an actor/performer and theatre director from Brazil, she is currently a doctoral student at the Stockholm University of Art (SKH), where she conducts her research "Staging Absence" and investigates possibilities for the actor's work beyond acting. She is interested in exploring the friction possible between theatre, visual arts and performance and the possibilities relating to presence and absence in theatre. In 2021, she was Artist in Residence at the Cité International des Arts in Paris.