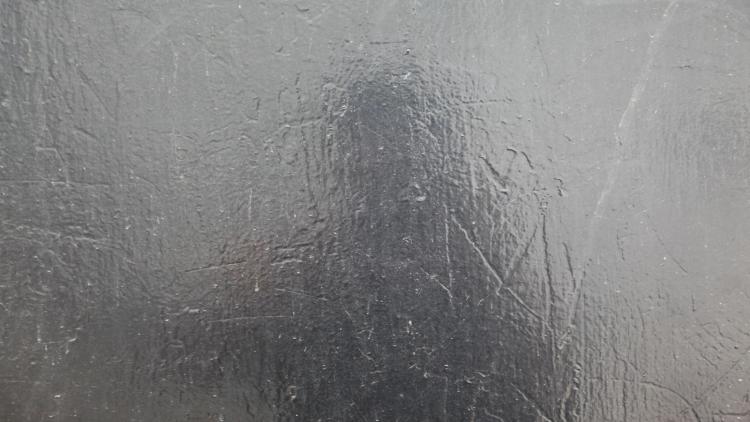 Should artistic research adapt to the societal transformations of our times? If so, how can artistic research contribute, or even drive these transitions?
From April 19-21, 2023, the Norwegian University of Science and Technology (NTNU) hosts the 14th International Conference on Artistic Research in Trondheim. Organized in collaboration with the Society for Artistic Research, it is the largest conference on practice based research through the arts. 50 presentations by researchers across the arts, peer reviewed and scheduled in five parallel tracks will showcase a wide range of approaches across artistic disciplines — from painting to contemporary dance, from video art to new music.
Pierluigi Sacco and Anjalika Sagar deliver key notes addressing some of the fundamental challenges artistic research practices may face these days. Sagar is co-founder of The Otolith Group. As protagonists of a post-cinematic filmmaking practice, the work of the group investigates contemporary histories against assumptions of decolonization. Taking the form of a "science fiction of the present", moving images, sonic speculations, performances, publications and installations explore the crises and catastrophes across times and scales.
Sacco is Professor of Economic Policy at the University of Chieti-Pescara and affiliate researcher at metaLAB, Harvard University. As a former special adviser of the EU Commission and as a current senior advisor to the OECD, he investigates, analyses and shapes policy frameworks that maintain the conditions for impact and value of art and culture in our societies. Sacco is interim Director of the Policy Club of EIT Culture and Creativity, the new Knowledge and Innovation Community of the European Institute of Innovation and Technology (EIT).
The 14th International SAR Conference on Artistic Research will be opened by NTNU's Rektor Anne Borg. The conference offers a special video live stream, performed locally and remotely with program contributed by the Journal for Artistic Research JAR, the Nordic Journal for artistic research VIS, Pueblo Museo Genalguacil as well as UKRAiNATV, a collective of artists, activists, researchers, musicians and DJs from Ukraine, Belarus, Poland and many other countries.
The 14th International Conference on Artistic Research is co-organised by the Society for Artistic Research (SAR) and the Norwegian University of Science and Technology (NTNU).
The conference is prepared by a committee that consists of:
The conference organizing team at NTNU includes: