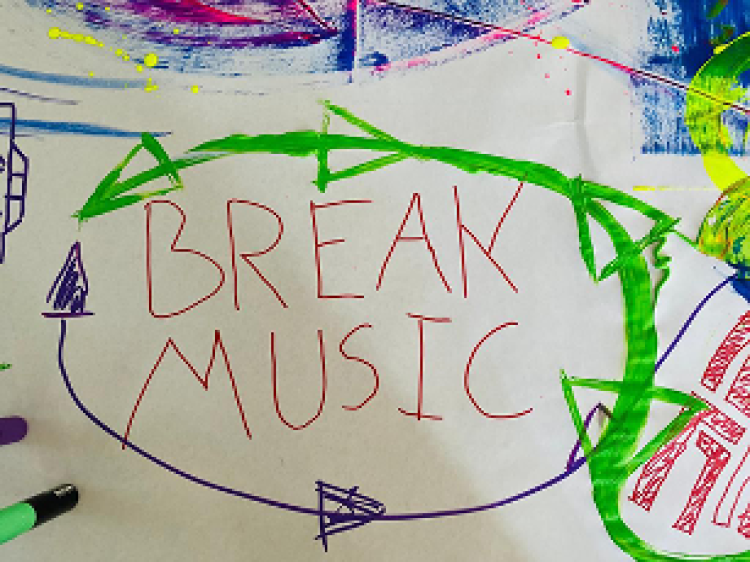 KIT lounge is place to hang out and meet your colleagues. Open daily from 10 am for hanging out. The lounge hosts the following events:
Wednesday, 19.4.2023: Opening reception 7 pm
Thursday 20.4.2023: Open from 4.30 pm -12 am
Friday, 21.4.2023: Party and performances from 7 pm onwards
Music, activities, snacks; wine/beer available for purchase at the student run bar during events. Coffee available. Exhibited works by: Nikolay Flotskiy, Ali Aljabali, Gustav Oliver Gunvaldsen, Pei-Han Lin, Sara Shooshtari, Bushra Khalid, Hege Flåte, Martine Ekren Karlsson, Ania Kepka, UKRAiNATV, Marius Reed, Danièle Huillet and Jean-Marie Straub KIT lounge is located at KiT, Innherredsveien 7, Entrance A. Bear in mind that you must have SAR Conference Id for admission.
Foto credit: "Break Music" by Alexander Crilles Tønnesen (grafic score developed as part of Shared Campus summer school, 2022).