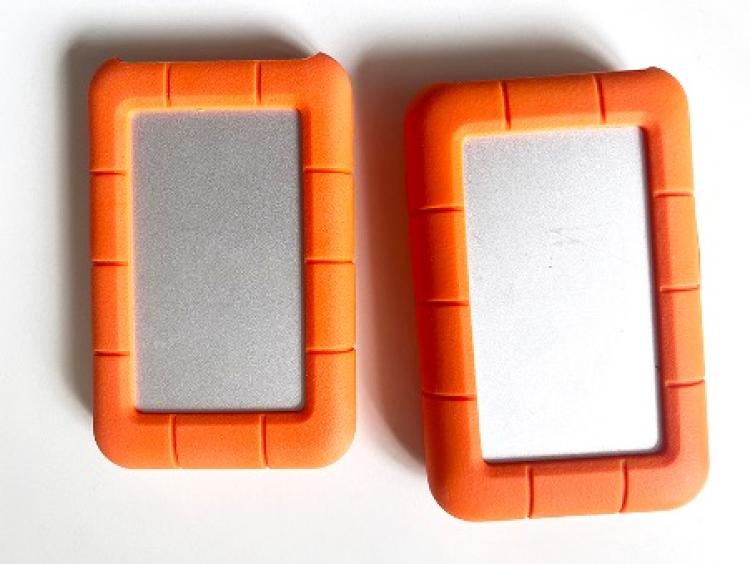 Join us for a live-edited "film screening"! Although we now call it a film screening, as it will consist of sounds and moving images projected onto a screen, we still struggle to find an adequate name for what will happen. In fact, it is perhaps more precise to call it "an artistic experiment", as it deals with the question of how things are done, not only within filmmaking and artistic research, but to making as such in this time. We could also simply call it "a meeting place"; a meeting place between two artists both working with live-editing and their respective hard drives containing their research; a meeting place between production and presentation; a meeting place between different temporalities and political geographies; a meeting place between momentary constellations of imaging and reflections; a meeting place as an aesthetics of potentiality open to chance-encounters, glitches and traces of everyday life; a meeting place as a space for thinking together through the practising of live-editing. Yes, that's it: we hereby invite you to join our meeting-place!
Eva la Cour is currently a postdoctoral fellow at Art as Forum, the Department of Art and Cultural Studies, University of Copenhagen. She obtained her PhD from HDK-Valand (the Faculty of Fine, Applied and Performing Arts, Gothenburg University, SE), and holds a MA in Visual and Media Anthropology (Freie Universität Berlin, DE) as well as in Fine Arts (The Jutland Art Academy, DK)
Joen Vedel is a visual artist educated from the Royal Danish Academy of Fine Arts (2011), the Whitney Independent Study Program in New York (2014) and currently a PhD candidate at the Art Academy in Trondheim, Norway (2020-). Through video, sound, text, and installation, Vedel often uses a performative and process-based methodology to collapse the temporalities of production and presentation. His artistic practice deals with the notion of 'the event' and its aftermath, as well as the (im)possibilities of documenting and capturing political and social transformations as they unfold.
Presentation format
Video program