Welcome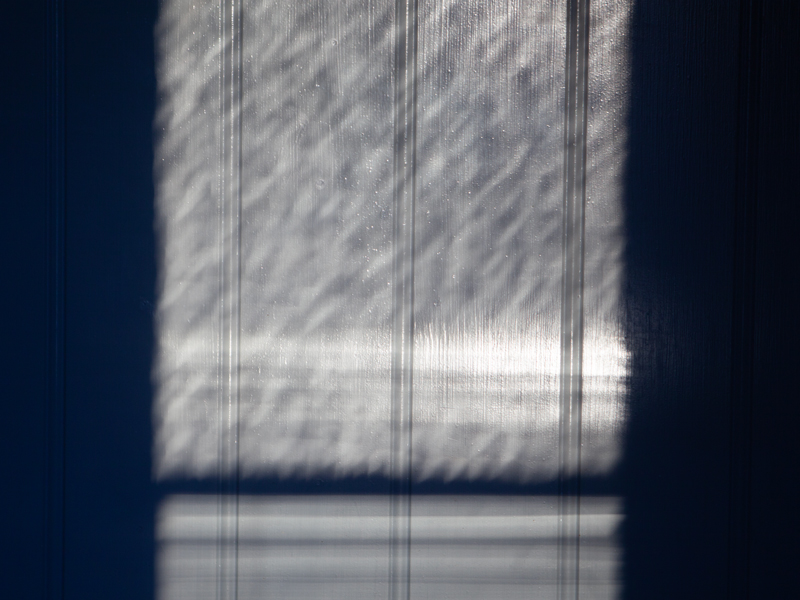 Opening of the 14th SAR International Conference on Artistic Research by Anne Borg, Rektor NTNU, and Florian Schneider, President SAR.
Anne Borg was appointed as Rector at NTNU 13 December 2019. Anne Borg was Acting Rector at NTNU 21 August 2019–12 December 2019. She was Pro-Rector for Education at NTNU 1 August 2017–20 August 2019. She was Dean at the Faculty of Natural Sciences 1 August, 2013 - 31 July, 2017 and Vice Dean for Education at the faculty 2005-2013. Anne Borg is a professor in condensed matter physics since 1998 at the Department of Physics. She is honorary doctor at Lund University from 2018.
Florian Schneider is a filmmaker, writer, and curator. He has been engaged in a wide range of projects to rethink impact and value of documentary practices across different disciplines. Since 2013 he is Professor for Art Theory and Documentary Practices at NTNU, Norwegian University of Science and Technology where he also served as a Head of Department for seven years. In 2022 Florian Schneider has been elected as the President of the Society for Artistic Research (SAR). Since 2019 he serves as Chair of the COST action "European Forum for Advanced Practices" and as Chair of EIT Culture & Creativity's strategic topic group "Just Innovation: Exploring untapped innovation potentials in remote areas, marginalized contexts, among minorities and migrant communities".