20 min Presentation + 20 min Discussion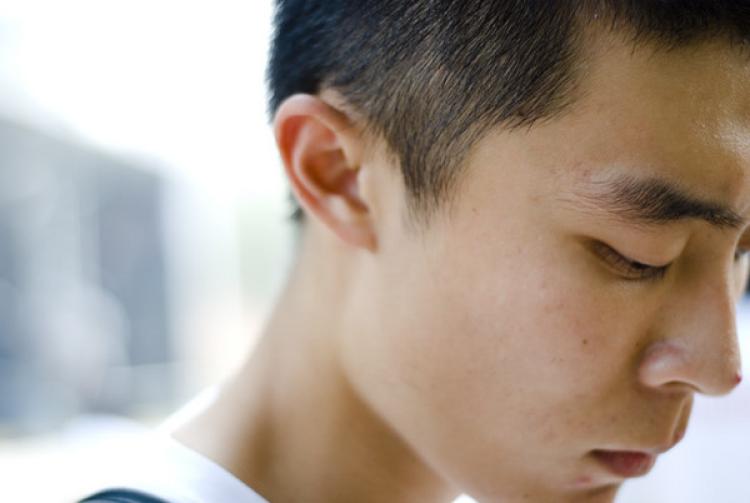 My current artistic research project is centered on the integration of two fields of music, rap music and Neue Musik (that is, European art music of the 21st century). The idea came out of my identity: On the one hand, I am a composer who received systematic training of European art music (composition, piano, and music theory) for more than ten years; on the other hand, I am an rapper, a beat-maker, who engaged in rap music since I was a teen. Rather than stressing the opposition between art music and popular music, this project aims to find their intersections and to explore the possibilities of mutual comprehension and interaction. Although rap music and Neue Musik are both "global" in a general sense, they stand for different "things" with different meanings in different cultural contexts. Can we consider rap music of the USA. and of Austria simply as one category? Is the concept of Neue Musik (also called neue Musik, new music, or contemporary music) in Europe equal to the "thing" in North America or Asia? To avoid the contextual confusion, I restrict the viewshed of my research within the scope of Chinese Rap and the "Neue Musik" I understand based on my knowledge system. On this basis, I initialized a series of questions as starting point of my project: What are the distinctions and commonalities of the creative artistic practices, representations, appreciations, disseminations, and receptions between Neue Musik and rap music? And how do they affect my artistic practices? To answer these questions, I did preliminary research on the history of rap music and Neue Musik in China. I conducted interviews with academically trained composers, Chinese rappers, and hip-pop producers. The main focus of my project consists of four experimental artistic works. During this process, auto-ethnographic writing has been used as a method of documentation and self-reflection.
TIAN Fu (in Chinese: 天 夫): Born in Hohhot in 1989, is composer, rapper and beat-maker, currently an artistic research doctoral candidate at the University of Music and Performing Arts Vienna. He has composed a wide range of works including chamber opera, stage work for choreography, orchestral work and chamber works for Chinese instruments and mixed ensemble. In the field of hip-hop music, he joined the local hip-hop group L.C.T. as rapper and beat-maker under the stage name Croche since 2005. Several underground albums were released from 2006 to 2017.