20 min Presentation + 20 min Discussion
Moderator:
Heather Frasch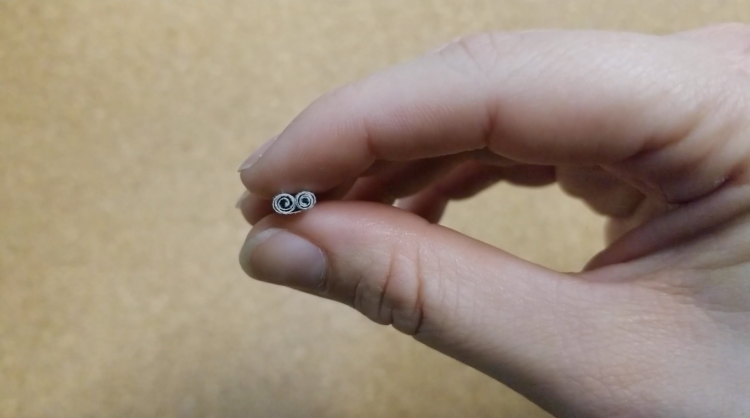 The word "haptic" can be used as a synonym for "touch" in common language, but it differs from a passive tactile experience by meaning an active exploration of the surrounding. This proposal consists of a series of haptic encounters as micro-aesthetic experiences from the everyday. Haptic perception appears to be a relevant way to rebuild contact with the tangible world as "re-education" process and to experiment with the fragility of our present time and space. Rather than objects or installations, this research project introduces gestures that everyone can appropriate. Yves Citton has noted the issues of attention and its economy in contemporary life. Ecological disruption is precisely defined by Baptiste Morizot as a "crisis of sensitivity," understood as the reduction of our affects, percepts, and concepts regarding the living. Finally, the "new materialism" responds to cultural dematerialization by deconstructing our mechanistic vision of materiality in order to raise an "active" and "vital" perception of it. At the intersection of these different fields, how have conceptual evolutions made us rethink our ways of creating relationship with our tangible surrounding? On the borderline between art and education, this cross-disciplinary research will impact directly on the training of the future schoolteachers. It aims to elaborate didactics for knowing-how-to-touch-the-fragile as a shared ability to "feel closely." It leads to concrete experimentation of intersubjectivity, made possible thanks to the art practice and brings us to redefine the notion of "encounter."
Suzanne Boulet is an artist-researcher based in Geneva, Switzerland. She is a graduate of the HEAD-School of Art and Design (Geneva, CH) and she received the special mention of the UFE [French Abroad Union] Award. In her work, she brings multilayered and poetic connotations into the concept of viscerality to capture nameless sensory and emotional situations. Her art practice was exhibited at the Bourses de la Ville de Genève (2021) and her research was presented at the Goldsmiths, University of London (2019), then published into the International Journal of Art and Design Education (2020).