20 min Presentation + 20 min Discussion
Moderator:
Alexander Damianisch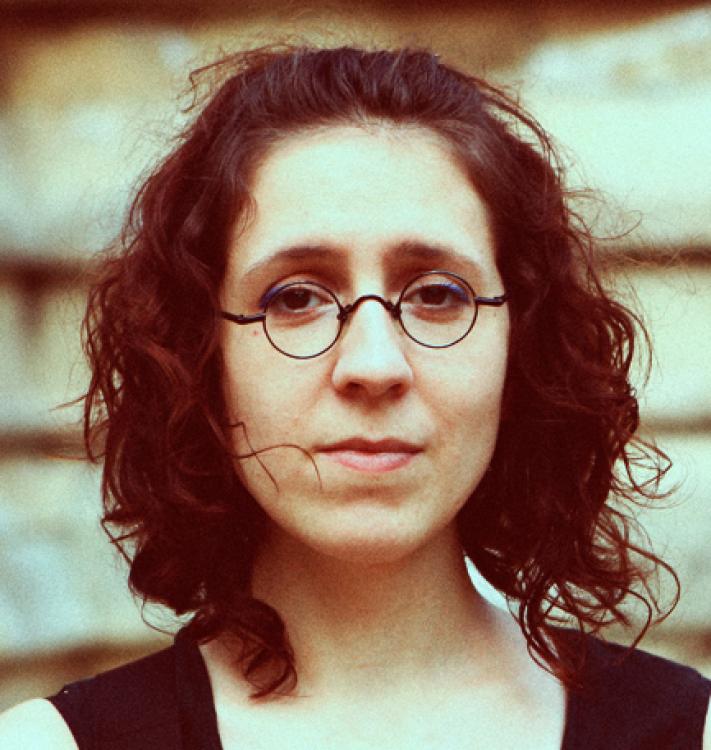 This presentation focus on power structures and the (im)possibilities of deviation, transgression, or change. What makes the present present, and what is in it that shapes the future and how we perceive time? Over the last two years, the differences between time, pacing, and space across the globe have been exacerbated by the pandemic. With lockdowns and restrictions, time seemed to have different rhythms, even different meanings. For too many of us, it just felt like a no way-out reality. Or maybe it has been like that for a long time. Taking Eduard Glissant's (1990) concepts of circular nomad and arrowlike nomad, I wonder what nomad shapes we have in a paused present, and how much of our power structures are still informed by the arrow. In a world where freedom and surveillance are indistinguishable (Byung Chul-Han, 2021) is there space for a real turn or deviation? With the spread of the digital media in our daily lives, bringing closer what is far, and taking further away what is close to us (Marc Treib, 2008), keeping analogic tools like paper and pencil is a form of resistance. I delve into drawing practice as a means to understand and reflect on the geometry of power and resistance. The result is both the drawings and their process turned into small, animated videos, as well as the text that evolves alongside. Writing and drawing intertwine to create a fabulation on the perception of power, memory, and future, raising questions about how to build different structures after the understanding of solid reality.
Raquel Felgueiras is a Portuguese visual artist and animator, with a degree in fine arts – painting from FBAUP, a Post-graduation in drawing from FBAUL and a Master in animation from UWE. Her short films have been selected for several international animation festivals and awarded with the Young Portuguese Director prize at CINANIMA 2012 and Best Short Film – Avanca Competition at the Avanca Film Festival 2016. Her artistic work was selected for exhibitions in London and throughout Portugal. She is currently a PhD candidate at FBAUP with a scholarship from FCT.