20 min Presentation + 20 min Discussion
Moderator:
Heather Frasch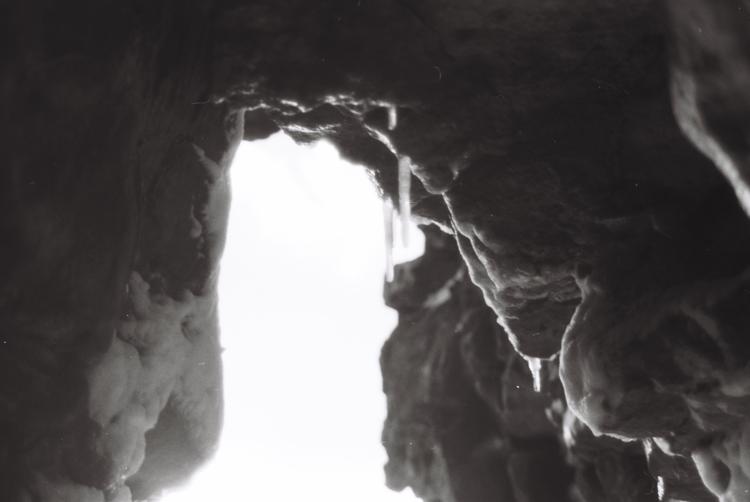 This presentation focuses on my recent and ongoing artistic research in subterranean environments. The research, located in the field of fine arts performance, addresses the urgent issue of human engagement with the subterranean world in these times of climate heating and environmental degradation. The UK government has introduced stricter legislation around the right to protest in the wake of protests against extractive practices. New ways of becoming-with the more-than-human are necessary if systemic change is to become a reality. There has been growing interest in underground environments in recent years — notably Think Deep is an interdisciplinary EU-funded project, involving artistic research, led by geographer Harriet Hawkins. Timothy Morton's concept of "arche-lithic" time and space, alongside Donna Haraway's "speculative fabulation" inform this research. Embodied research as methodology is central to the practice presented here. Using the methods of the "anarchive" as developed by artist and philosopher Erin Manning in her collaborative SenseLab project, my research engages with underground places: a Neolithic chambered burial cairn on Orkney, Scotland, and caves in the limestone escarpments of Northern England. This project encompasses digital archives of artefacts from the locations, including fossilized bones. Caves, mines, and tombs can be understood as archives of past events and sensed by the body, through processes of "attunement" as described by Manning. I argue that, through embodied inquiry and the methods of the anarchive, artistic research can develop and test processes for sharing experience of subterranean environments with artistic and other communities, creating trust and confidence in human abilities to become-with the more-than-human. The moment for these practices is now, as the need to counter authoritarian regimes becomes more urgent.
Brighid Black is an artist, writer and researcher, currently a PhD candidate at Northumbria University, Newcastle-Upon-Tyne, England. Her work is mainly in performance but also includes film, video and sound. She lives in the North Pennine region of North-East England and her location informs much of her current practice.