40 min Presentation + 40 min Discussion
Moderator:
Maria Topolcanska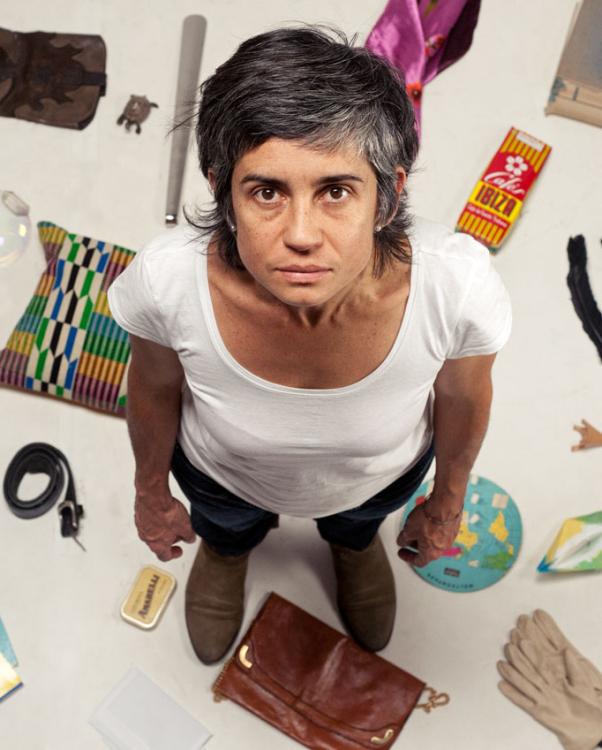 As a dance artist-researcher, I continually negotiate intersections and interpenetrations of artistic and research practice. The project design I currently work on pivots on this particularity. Undertaken at Zurich University of the Arts, the project looks into artist residencies in higher education. I base this inquiry on first-person experience, through an embodied stance. For this presentation, I explore the processes of positioning I undergo in adopting an interbreed of participatory and performative research paradigms, articulating the process of creating a space of rigour interwoven with creative and "expert intuitive" modes of operation (Melrose 2006). Embracing subjectivity as a way to support one's unique contribution to research (Peshkin 1988) implies integrating creative aspects of research as part of this subjectivity. Adopting autoethnography as a method, I frame subjectivity supported by an approach widely used in the social sciences, acknowledged for balancing "intellectual and methodological rigor, emotion, and creativity" (Adams, Holman & Ellis 2014). The subjectivity of other artists and art students contributing to the study will likewise be integrated as we experiment with ways to articulate / co-author polyphonic presentations of the research materials. The present proposal therefore addresses processes of positioning and empowerment in designing research, discussing ways to recontextualise subjectivity, intersubjectivity, and ways of knowing of artists. As I explore topics of the conference such as models of artistic research as spaces of conceptual freedom, of creative agency and of societal imagination, and of the sharing of methods, I also tackle our "sense of interest' and how this can be a robust centre from which to operate. This can be of relevance to practitioner-researchers interested in questions of subjectivity and in sharpening their "sense of interest" in interweaving artistic approaches with research methods from other fields of knowing.
Marisa is a dance practitioner, researcher, teacher and mentor. Her creative practice involves stage productions, video installations and performances in alternative spaces. With OONA project she collaborates with the main theatre venues in Zurich, while performing in national and international festivals in Europe and Asia. Marisa is PhD in Dance from C-DaRE/Coventry University, and research associate at the IPF/ZHdK, where she is also a guest lecturer at the Theatre Department. Received awards include Kulturelle Auszeichnung 2004 and Covid-Arbeitsstipendium 2022 granted by the City of Zürich.